ACO facts and figures – expansion with a clear focus
As a family enterprise under the direction of Hans-Julius Ahlmann and his son Iver Ahlmann, ACO can develop and implement long term strategies without bending to external pressure. Our success proves us right. Thanks to internationalisation and diversification we can balance out large fluctuations in local construction sector markets, and stabilise our expansion course.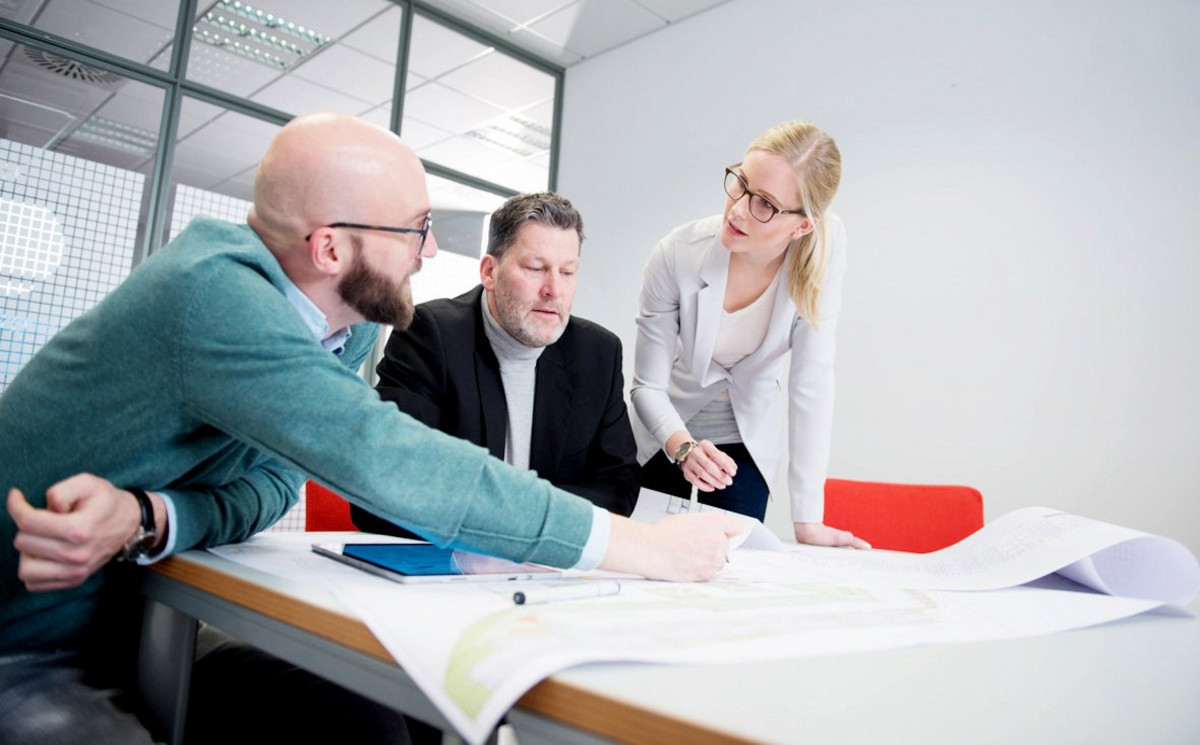 5,300 employees are engaged by the ACO Group worldwide. About 1,650 of them work at locations in Germany.
---