High-performing stainless steel drainage products are an essential part of all waste water management solutions. In Food & Beverage productions, commercial kitchens or any enterprise, investing in quality floor drainage pays off in a long run.
We tackle all the building drainage biggest concerns. From reducing the risk of food contamination to optimizing cleaning costs. We call it the HygieneFirst philosophy, and it stands for our commitment to optimal hygienic performance for every application.
Technology and craftsmanship are at the heart of our business. With an extensive experience with drainage product development and manufacturing we employ extensive research and innovations in product development.
From initial design to final surface treatment, we secure the quality to deliver the optimal hygienic drainage. This approach is applied to every product of our portfolio from point drainage, channel drains, slot drains, drainage gratings, drain covers, linear drains and channels to all accessories so every building from a winery, diary, hospital, pharmacy, food processing factory to a commercial kitchen in a hotel or restaurant has an easy access to an optimal, safe and easy to clean drainage solution that matches the specific requirements of each premise.
---
By taking a rounded approach, we are helping our clients all around the world with:
establishing better production efficiencies and lower operational costs with easy to clean products
enhance product and employee safety
provide ultimate range of stainless steel drainage products with improved product lifecycle, easy installation, maintenance and warranty for all applications
certificated drainage that fulfill all necessary norms and regulations
full customer care and local support from design consulting to onsite installation support
With many years of experience and drainage system assessments, our team is committed to ensuring all aspects of proper drainage systems are designed, manufactured and catered to business to bring to our clients and their operations peace of mind.
Technology and craftsmanship are at the heart of our business. ACO has extensive experience with drainage product development and manufacturing, making it our core competence and part of our company's DNA. ACO employs extensive research and innovations in product development. From initial design to final surface treatment, we secure the quality to deliver the optimal hygienic drainage.
---
---
---
---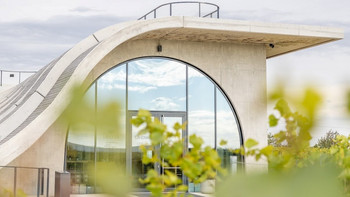 LAHOFER winery
For wine to be truly delicious, it requires the best care. The production process is very demanding on water consumption, hygiene and proper drainage. That's why the best winemakers require the best production equipment. One of the most successful wineries in the Czech Republic is the LAHOFER winery, which manages 430 hectares of vineyards in the Znojmo region.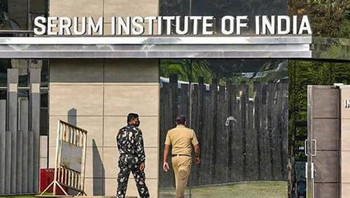 Serum Institute of India Pvt. Ltd
ACO Group the leading company in the field of drainage succeeds with India's largest vaccine producer Laboratories and vaccine producers have been running at more than full capacity in recent months. The Serum Institute of India is one of the world's largest producers, with a capacity of over 1.5 billion vaccines. It is for this producer that ACO Group came up with a superior drainage system, meeting stringent hygienic requirements.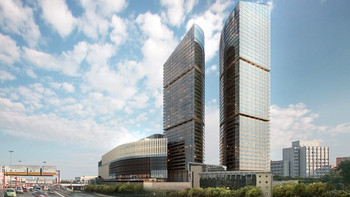 Office center President Plaza Russia
SberBank is the largest bank in Russia, providing a wide range of banking services for corporate and private clients. These include payments and transfers, currency exchange, issuing and servicing credit cards, traveller's checks, mutual funds, trading in precious metals, placing deposits, brokerage services and many others.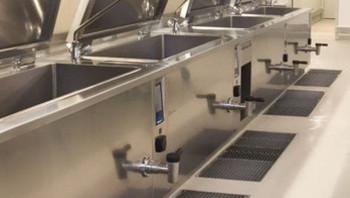 The University Hospital Vienna Austria
The University Hospital of the City of Vienna decided to build a new underground kitchen, which required the construction of a provisional alternative kitchen. ACO demonstrated its know-how in kitchen hygiene for this major project.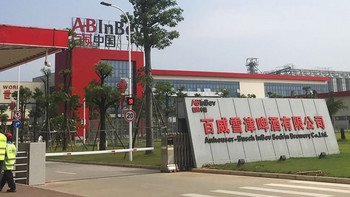 Budweiser Xuejin Beer Co., Ltd. China
Budweiser Xuejin Beer Co., Ltd. (Putian) was established on 5 February 2002 with a registered capital of approximately 91.2 million yuan and more than 10,000 employees. It is located in the western part of the Budweiser InBev Food Industrial Park in the Hanjiang District of Putian City in the Fujian Province.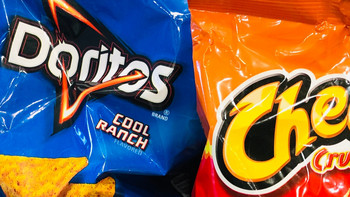 PepsiCo Funza Colombia
PepsiCo is a global food and beverage manufacturer with a product portfolio that includes the some of the most beloved brands in the world. PepsiCo Funza-Bogotá, based in Colombian manufactures products of the very highest quality and is recognized as a leader in its sector in the Colombian market.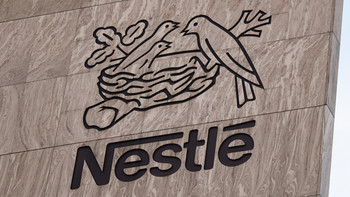 Nestlé Terni Italy
Froneri is a company focused on ice-cream, frozen food and chilled dairy products. This company brings together Years of manufacturing expertise and business from Nestlé and R&R, branding delicious dessert treats. Froneri is currently the second largest ice cream manufacturer in the region of Europe and also worldwide the third largest.
Marriot Momi Bay Fiji
Momi Bay Fiji is a new 5 Star resort of Marriot, which is a design build luxury resort about 25 min away from Nadi airport. It represents a blend of modern luxury accomodation and local heritage. Marriot is a franchising their name to the project investor from Fiji.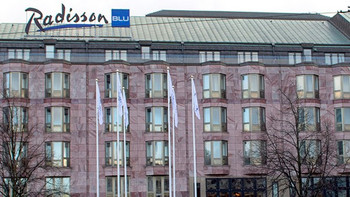 Radisson Blu Sweden
The Radisson Blu brand is part of Radisson Hotel Group. It is operated by Radisson Hospitality Inc. in the Americas and Asia Pacific (APAC) regions, and by Radisson Hospitality AB in Europe, the Middle East and Africa (EMEA).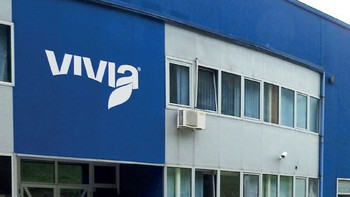 VITINKA Bosnia and Herzegovina
Starting from 1880 is the mineral water source from the Kozluk reginon used as a bottled water exported to the whole Austro- Hungarian region. Later the mineral water Vitinka is extracted from the source which is 160m below the earth. In 1974 is the Vitinka AD Kozluk founded and today this company produces not only mineral water Vitinka but also various types of carbonated and noncarbonated alcohol free drinks.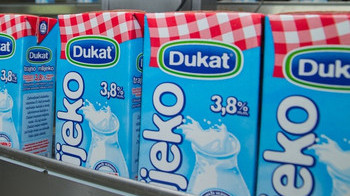 Lactalis Bosnia
Lactalis is a multinational dairy products corporation, owned by the Besnier family and based in Laval, Mayenne, France. It is the largest dairy products group in the world, and is the second largest food products group in France, behind Danone. It owns brands such as Galbani, Société, Bridel, Parmalat, Président, Skånemejerier, Rachel's Organic, Valmont, and Stonyfield Farm.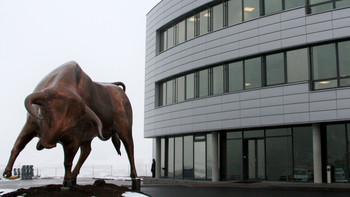 STEINEX Czech Republic
Steinex meat processing company is a large family business focused on innovations, dynamic development and passion for the future business. Steinhauser family has been working in the meat industry for over five generations.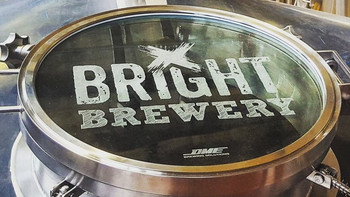 BRIGHT BREWERY Australia
At Bright Brewery are used fresh mountain water, quality ingredients, craft brewing techniques and sustainable practices to brew our MountainCrafted beers. Bright Brewery was born in 2005 from a passion for well-made beer, a love for the town of Bright and its pristine alpine environment, and the adventurous outdoors lifestyle that the High Country provides.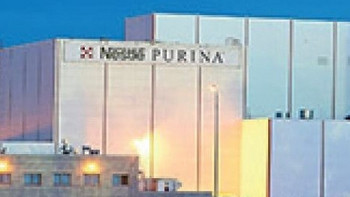 NESTLE PURINA Russia
Nestlé Purina produces a range of pet food where they lead the industry in kitty litter and snack products, from an extensive knowledge and experience from their understanding of pet health and nutrition. Brands and products cover a complete & balanced nutritional offering with more specific health solutions delivering benefits like Weight management, digestive health, early development all the way to senior cognition.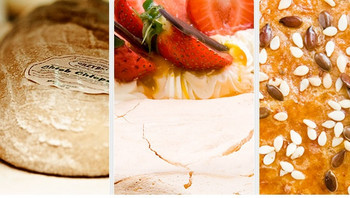 BAKERY GRZYBKI Poland
Bakery Grzybki is a leading bakery company in Poland with 33 sales stores and 2 production facilities. Main product porfolio includes bread, cakes and biscuits.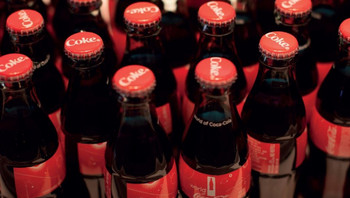 COCA-COLA Ethiopia
Head-quartered in Atlanta, Georgia, The Coca-Cola Company is an historic, American company. A multi-national beverage corporation, it manufactures, retails and markets non-alcoholic drink concentrates and syrups, and is best known for its flagship product Coca-Cola.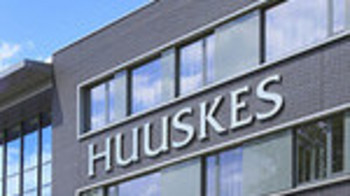 HUUSKES Netherlands
Founded in 1956, Huuskes originally delivered meat products in Enschede and the surrounding area. Today, its head office is still based in Enschede and it also has several plants in The Netherlands based at Nijkerk, Beuningen, Winschoten, Apeldoorn, Oldenzaal which in total employ 800 people. With a turnover of around 100-million Euros, Huuskes product range has expanded greatly over the decades and it now includes a comprehensive assortment of chilled, fresh, frozen and convenience products.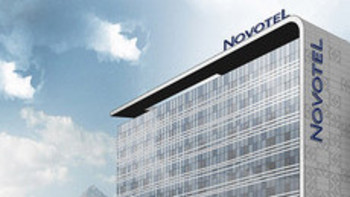 Accor Novotel
Novotel is a mid-scale hotel brand within the Accor group with as many as 400 hotels and resorts in 60 countries around the world. The investor – Alterra Inn – is a company which invests in a hotel's construction and at the same time plays the role of the general contractor.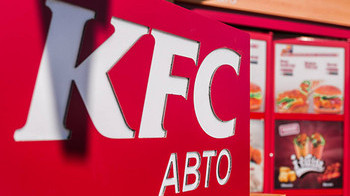 KFC Ukraine
KFC (the name was originally an acronym for Kentucky Fried Chicken) is a fast food restaurant chain that specializes in fried chicken and is headquartered in Louisville, Kentucky, in the United States. It is the world's second largest restaurant chain (as measured by sales) after McDonald's, with 18,875 outlets in 118 countries and territories as of December 2013. The company is a subsidiary of Yum! Brands, a restaurant company that also owns the Pizza Hut and Taco Bell chains.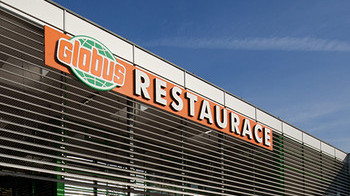 HYPERMARKET GLOBUS Czech Republic
Globus is one of the leading food retailers on the EU market based in Germany. In the Czech Republic Globus runs 15 hypermarkets with annual turnover of 800 mio. Eur and employes over 6 000 people.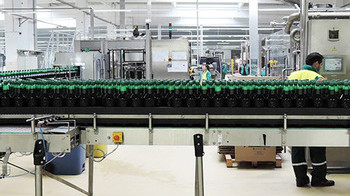 MOLSON COORS Bulgaria
The Molson Coors Brewing Company is a multinational brewing company, formed in 2005 by the merger of Molson of Canada, and Coors of the United States. It is the world's seventh largest brewer by volume. While the company is incorporated in the United States, it is traded on stock exchanges in both the United States and Canada, and control is equally shared between the Molson and Coors families. The company is headquartered at the Centurylink Tower in Denver, Colorado.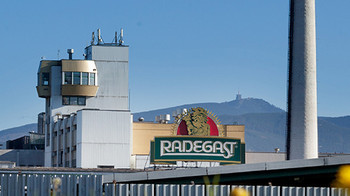 Radegast brewery
Brewery in Nošovice was founded in 1966 as a local brewery for North Moravia region. In 1988 has the Factory produced more than 1mil hl of beer and in 1990´s was the company merged by SAB as well as other well known brands in CZ like Pilsner-Urquell, Gambrinus or Velkopopovický kozel.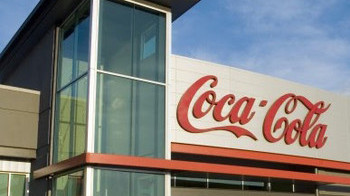 COCA-COLA India
Sri Sarvaraya Sugars limited manufacturers Sugar, Industrial Alcohol, Carbonated and Non-Carbonated Soft Drinks and Bottled Water at its Plants in East Godavari and Khammam Districts of Andhra Pradesh and is an Authorised Bottler of The Coca-Cola Company, U.S.A.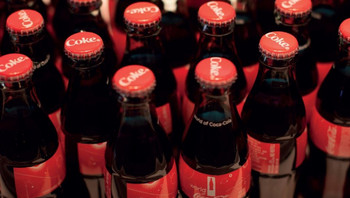 COCA-COLA Kenya
Coca-Cola (often referred to simply as Coke) is a carbonated softdrink produced by The Coca-Cola company of Atlanta, Georgia. The company produces concentrate, which is then sold to licensed Coca-Cola bottlers throughout the world. The bottlers, who hold exclusive territory contracts with the company, produce the finished product in cans and bottles from the concentrate, in combination with filtered water and sweeteners.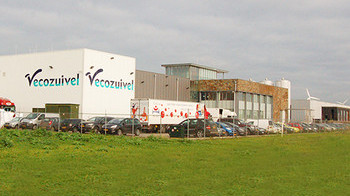 Veco Zuivel
In 1974 the Van Rouwendaal family began to investigate the different ways of manufacturing dairy products, specifically milk and cheese, and in 1984 they made the decision to focus on producing these products in a natural way.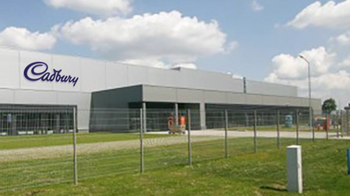 Mondeléz, Cadbury
The newest Cadbury plant constructed in Poland is the company's most modern plant in the region and will provide European markets with chewing gums. The enterprise generated 300 new jobs and contributed to making Poland, currently hosting three Cadbury plants and more facilities under construction, the company's major distribution centre in Europe.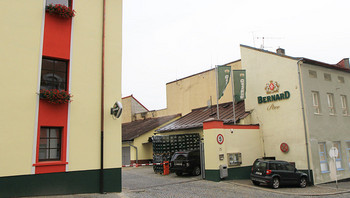 Bernard
BERNARD brewery based in Humpolec in the Czech Republic, was created in 1991 when Stanislav Bernard, Josef Vávra and Rudolf Šmejkal made a successful auction bid for a bankrupt brewery with a history that dated back to the 16th century. BERNARD brewery and its beer rapidly became a well-known premier beer brand throughout the Czech Republic.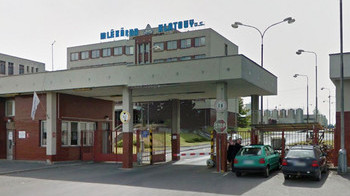 LACTALIS Czech Republic
Lactalis is a family-owned dairy group based in Laval (Mayenne), in the west of France. In 1933, André Besnier started up his cheese-making company. On the first day he collected 17 litres of milk and produced 35 camemberts: the Besnier company was in business. Since then, the group, which adopted the more international name of Lactalis in 1999, has continued to expand rapidly.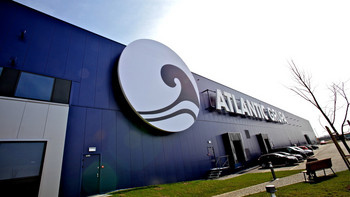 Atlantic Grupa
In early March of 2015 Atlantic Grupa opened a new state-of-the-art factory for the production of energy bars in Nova Gradiška Industrial Park. The official start of production at the site, with HRK 100 million invested into construction and equipment.