Commercial kitchens are challenging working environments and regardless of whether you operate a sizeable school or hotel kitchen or are the owner manager of a small catering establishment, FOG can have major impact on your business.

What is FOG?
FOG is the abbreviation for the fats, oils and grease which are found in the wastewater produced by kitchens. FOG comprises fats, oil, grease created by food debris, fats and oils used in the cooking process, and the washing of food equipment, utensils and crockery. All kitchens produce wastewater which contains fats, oils and greases (FOG) as well as food debris.
Save time and costs with our wide portfolio of grease separators, grease traps and grease interceptors for kitchens of all sizes.
Installing a grease trap or separator will help:
Keep your business running smoothly and avoid losing income due to kitchen closure while the drains are blocked.
By preventing internal drain blockages and so avoid the cost and management time in organising jet washing of internal drains is greatly reduced.
Avoid odours from your restaurant due to blocked drains that might lead to visits from Environmental Health Services.
Safer environment for your staff, your food and your customer.
Minimize the possibility of food contamination.
Compliance with legal regulations. Certified technology that meets the requirements of EN 1825 and DIN 4040-100
Minimize the ecological trace of your establishment.
Peace of mind. Our products are durable, reliable and easy to maintain.
---
Different types and sizes of commercial kitchen require different wastewater management solutions. Your choice of grease management solution will depend on a variety of key specification criteria including the size of your kitchen, the type of food you prepare, the equipment used for food preparation, the contents of your wastewater and the density of the FOG produced.
Our grease separators are specifically designed to help prevent the build-up of FOG in kitchen drainage and ultimately avoid a fatberg in the main sewer network.
To help you chose the right water treatment solution for your kitchen, you can use our grease separator planner or contact our specialist.
---
---
---
---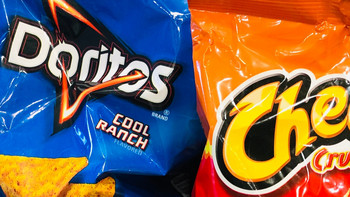 PepsiCo Funza Colombia
PepsiCo is a global food and beverage manufacturer with a product portfolio that includes the some of the most beloved brands in the world. PepsiCo Funza-Bogotá, based in Colombian manufactures products of the very highest quality and is recognized as a leader in its sector in the Colombian market.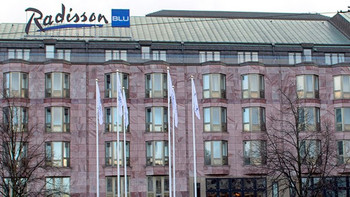 Radisson Blu Sweden
The Radisson Blu brand is part of Radisson Hotel Group. It is operated by Radisson Hospitality Inc. in the Americas and Asia Pacific (APAC) regions, and by Radisson Hospitality AB in Europe, the Middle East and Africa (EMEA).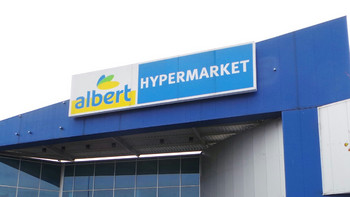 Albert Supermarket
Roasted chickens, meat loaf, sandwiches, salads and other ready to eat meals are offered in majority of larger supermarkets and hypermarkets. Preparation of these meals comes with lots of greasy wastewater that can cause troubles. Installation of ACO Grease Capture protect businesses from undesirable problems with blocked pipes and troubles with water authorities. This successful installation shows how easy and effective grease management can be. Simply place the units under your sink and connect to your plumbing.